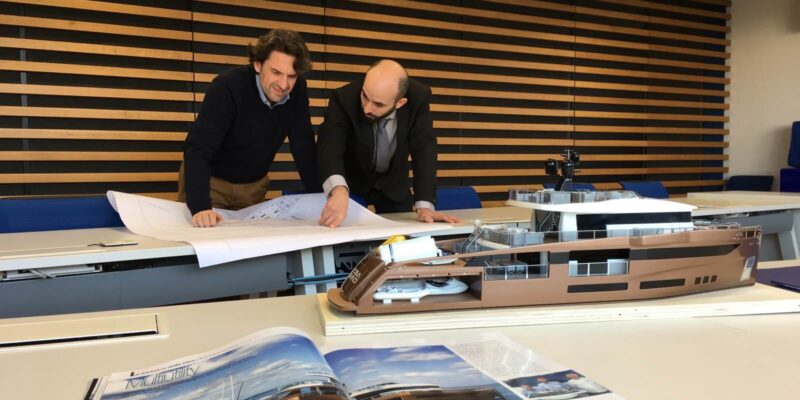 By analyzing the specific ideas and needs of the customer and his family, we are able to propose "Concepts" and contemporary projects with solutions that are always at the forefront.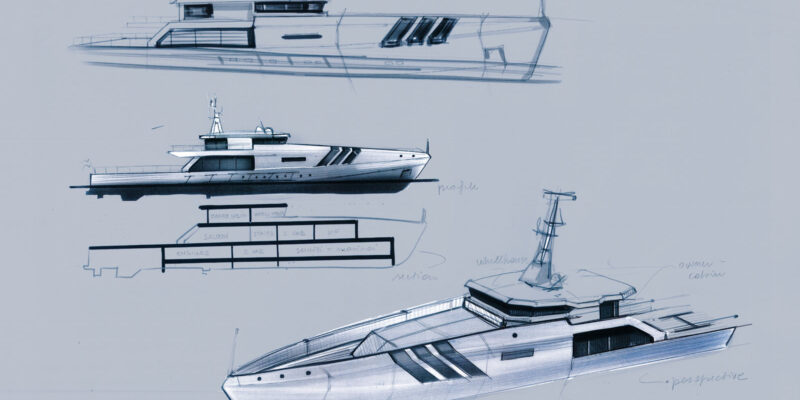 By involving the most famous and highly rated "yacht designers", we shape the design idea by proposing innovative designs and modern technologies. We develop in detail the technical specifications, cost analyzes and investment budgets.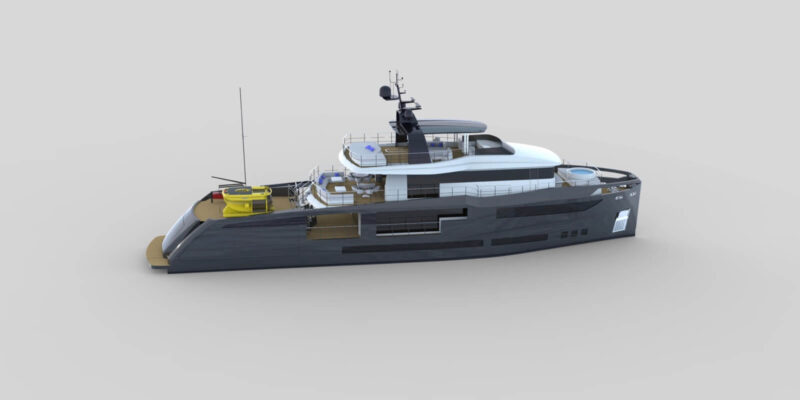 We support the customer in construction, commercial and legal contracts. We support the shipyard in the choice of all contractors and external suppliers.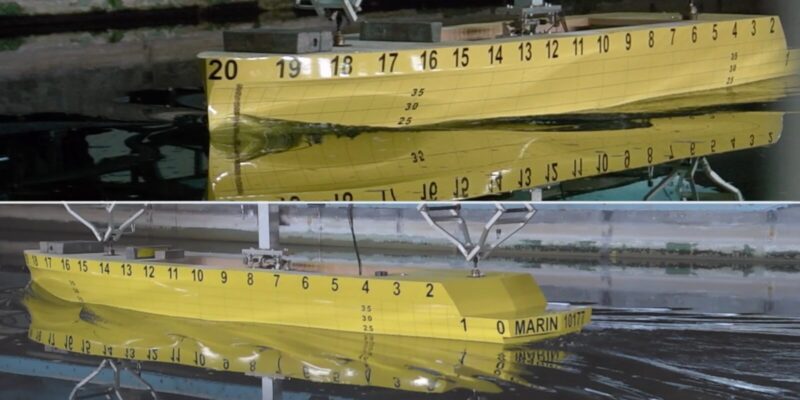 The final performance evaluation of the project is essential to validate the choices and start the detailed engineering. The verification of the project is performed with high fidelity methods, and by means of model tests.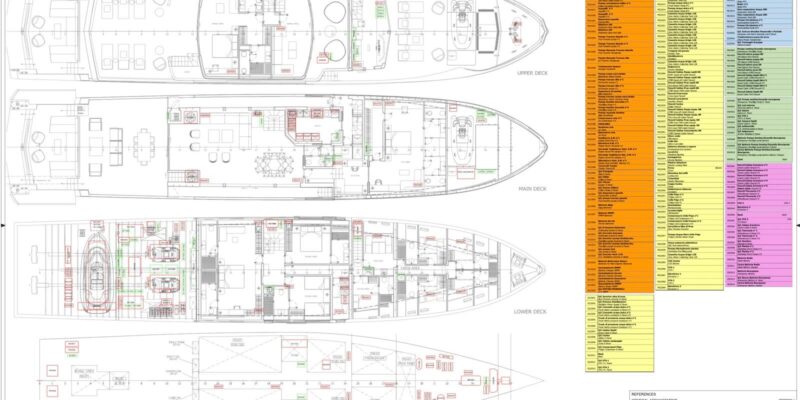 We develop ship construction engineering in collaboration with the most reliable and renowned engineering firms in the industry. We organize and manage the relationships with the naval tanks for the testing of the hulls and we assist the relationships with the Technical Class Registers.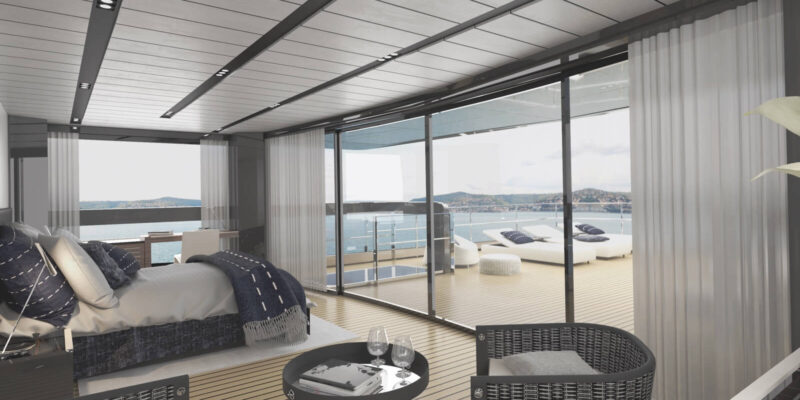 We offer the customer a multiple choice of Interior Designer to obtain various solutions of furnishing styles and interior fittings customized according to personal tastes.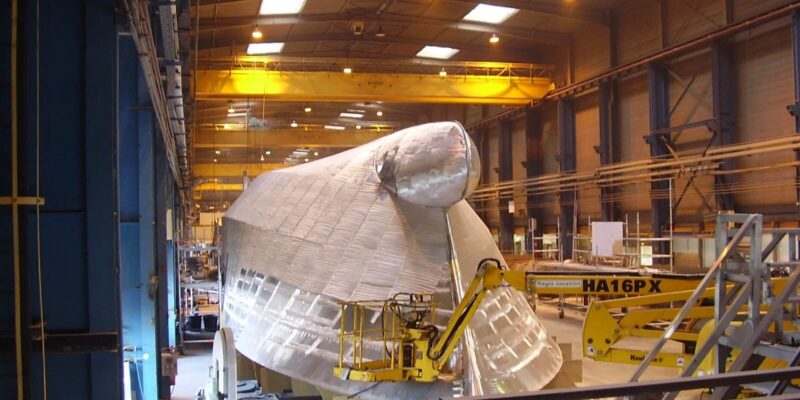 Together with our engineers and "Project Manager" we supervise the construction in all its phases.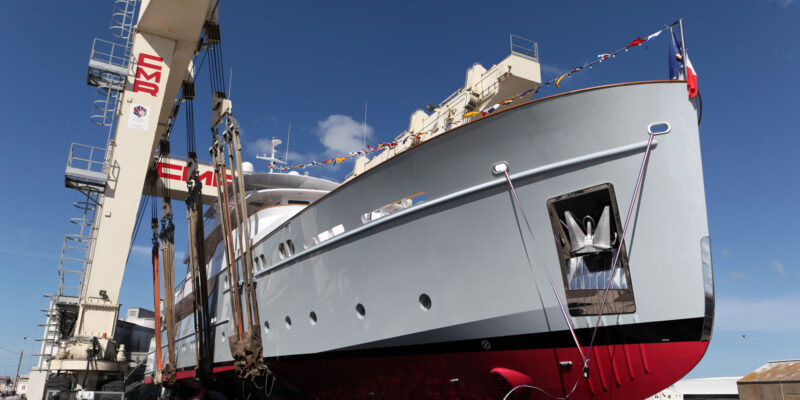 We study and propose to the customer the most suitable "flag" solutions for the unit in relation to the specific needs of the customer and we support them in the management of the ship.