We manage all the administrative aspects connected to yacht's ownership, providing assistance in the daily management of the unit: from the constitution of the shipping company to the choice of the best flag needs; on board processing and maintenance; to the repertoire of professional and qualified crew.
Managing a yacht means checking every single expense item and making reports to certify everything that happens on board and for the board.
The goal is to optimize costs and maximize the life on board of the owner.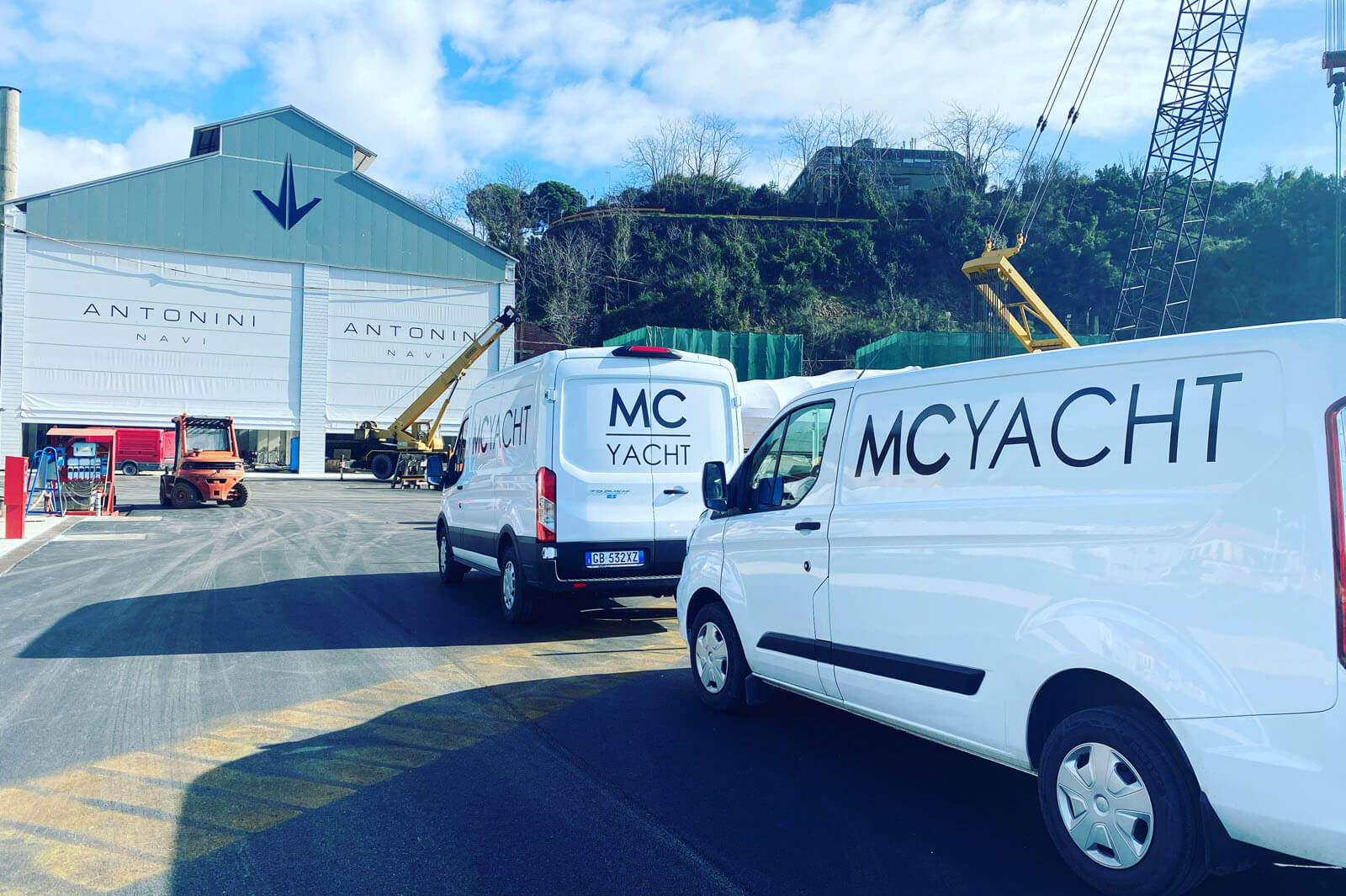 In case of need, we are always operational, drawing on our network of trusted companies and "sub contractors", to provide constant assistance on board with personalized services upon customer request.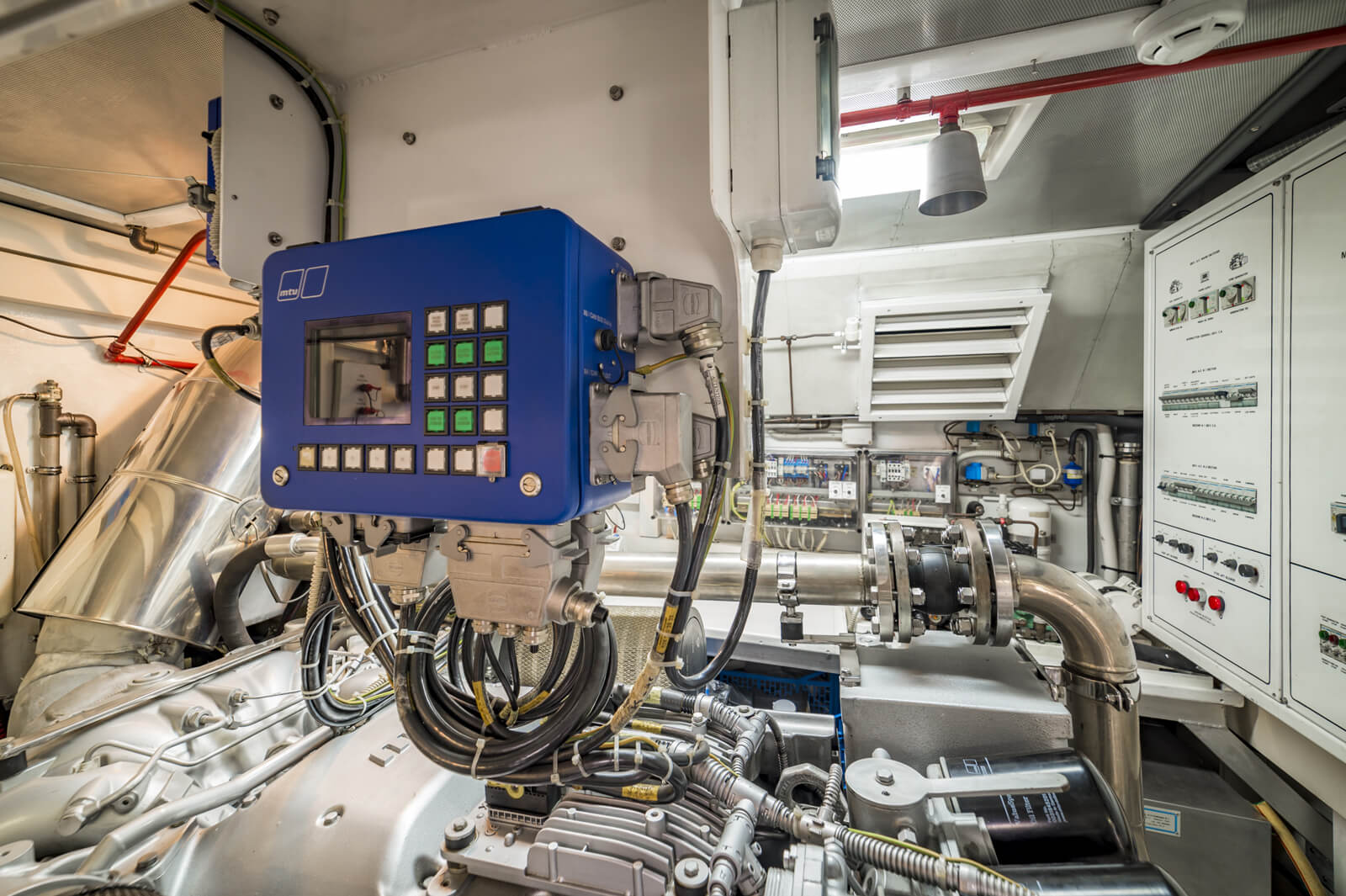 We are able to assist our units under management with employees for the following activities:
MECHANICS
ELECTRONICS
CARPENTRY
PAINTINGS
ELECTRICAL SYSTEMS
HYDRAULIC SYSTEMS
DECK EQUIPMENT
MASTS AND SAILS
UPHOLSTERY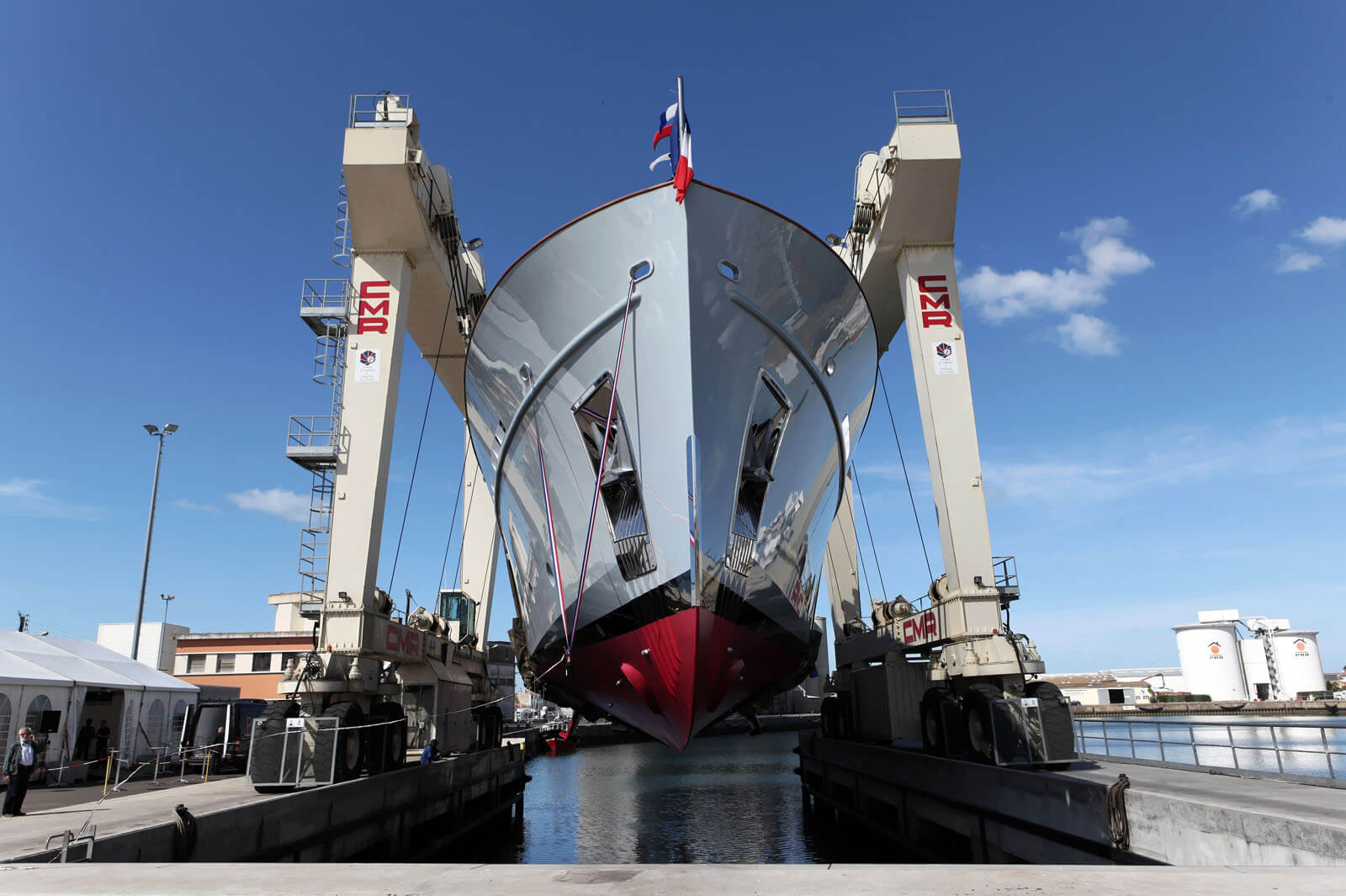 Choice of the shipyard where to carry out ordinary and extraordinary maintenance in order to obtain the best quality / reliability / price ratio.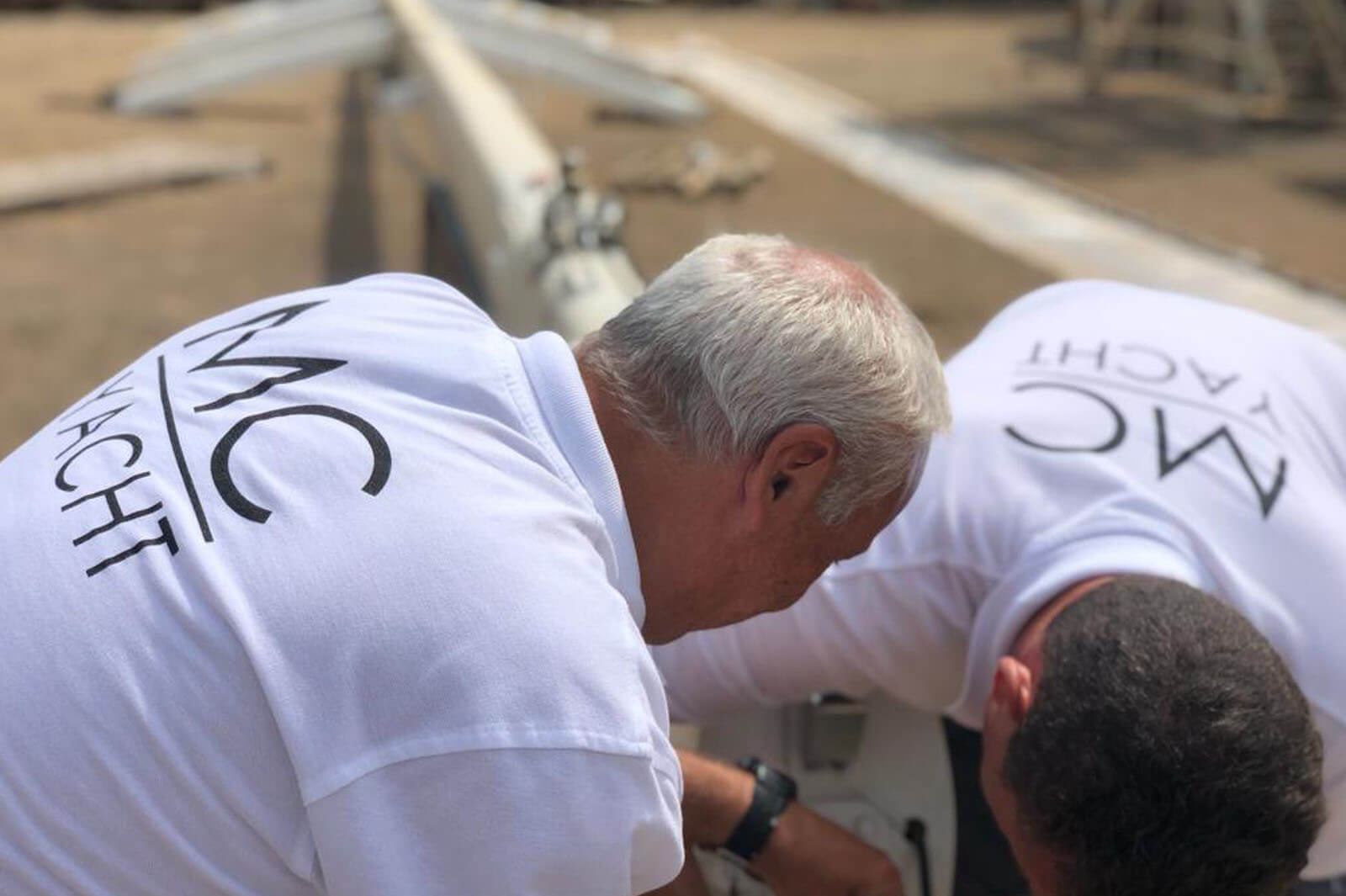 Periodically supervise the maintenance and efficiency of the Yacht through competent personnel in order to optimize operations.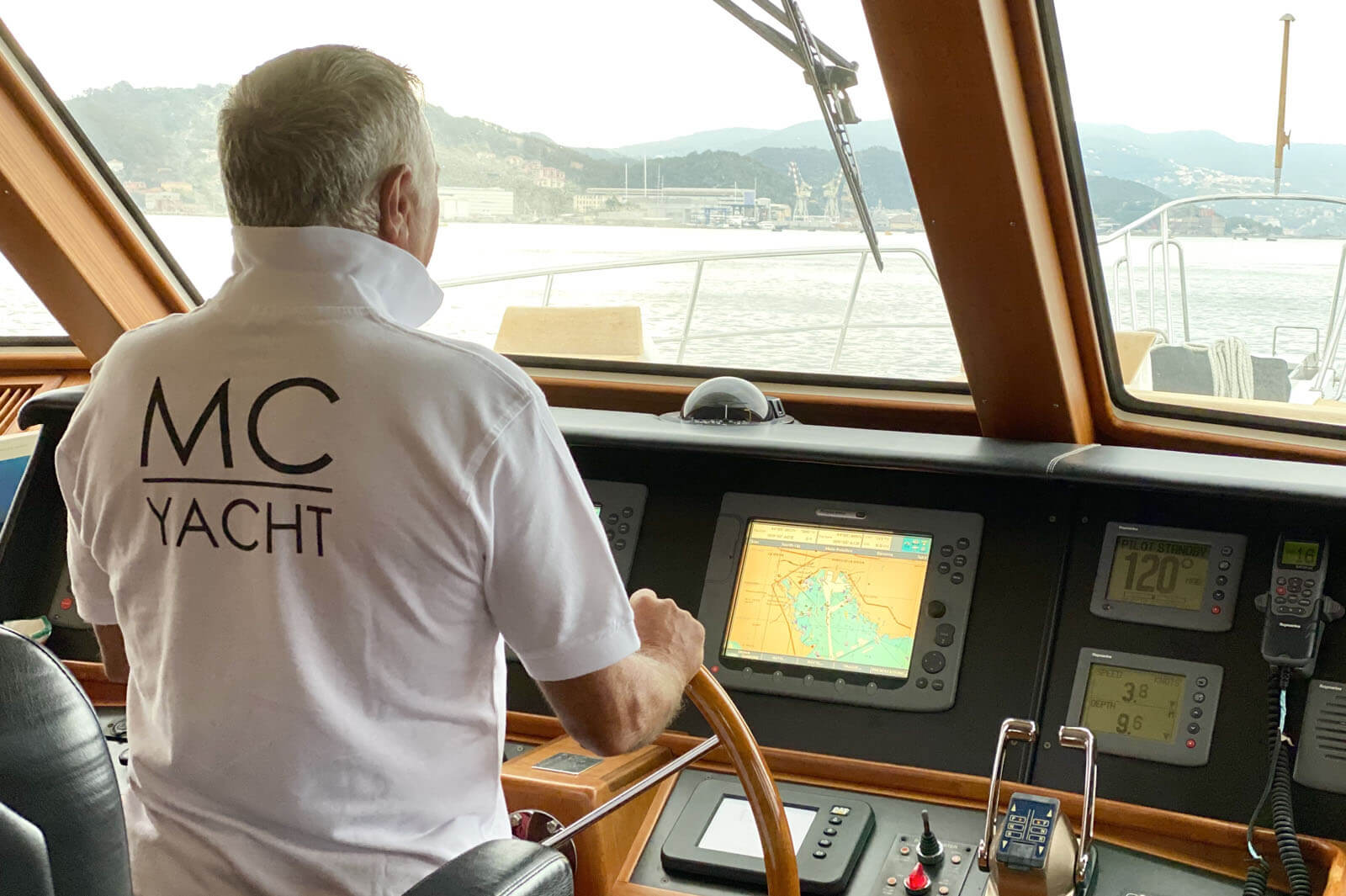 We provide annual and seasonal crews. We support the crew to find solutions and solve problems on board in a functional, professional way and optimizing costs.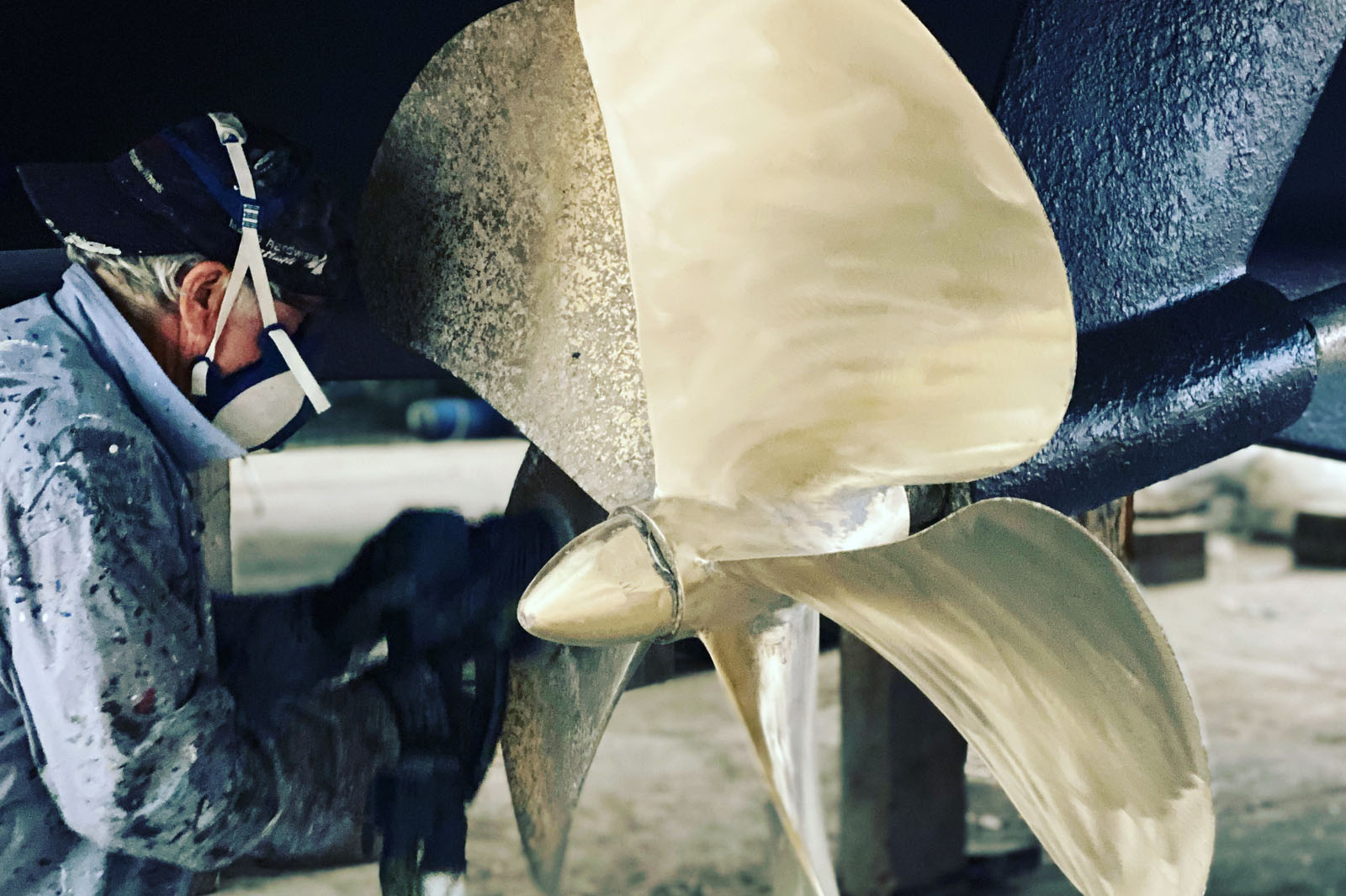 We carry out extraordinary renovations and work on board of any kind.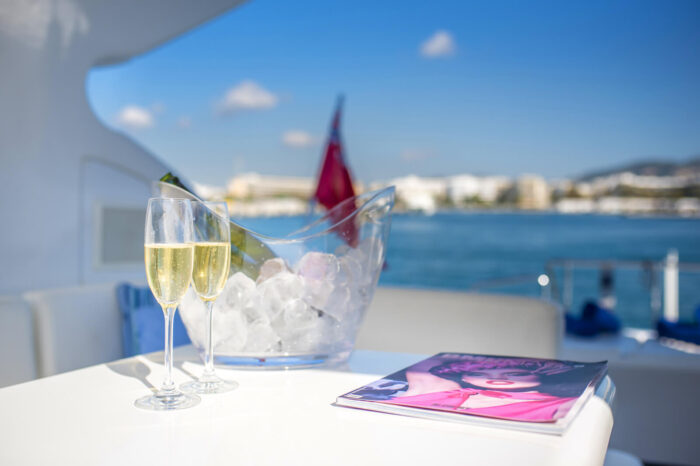 We are always competitive in the market for supplies and on-board technical equipment as well as for @foodanddring e @bunker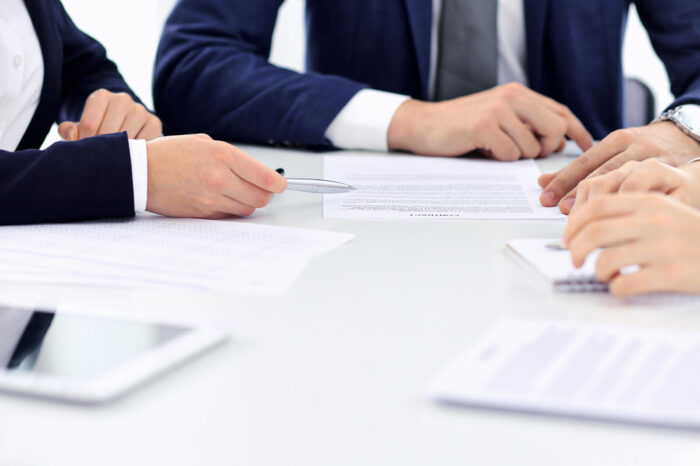 LEGAL, TAX AND INSURANCE ASPECTS
Support on rules and regulations as well as tax administration and legal issues.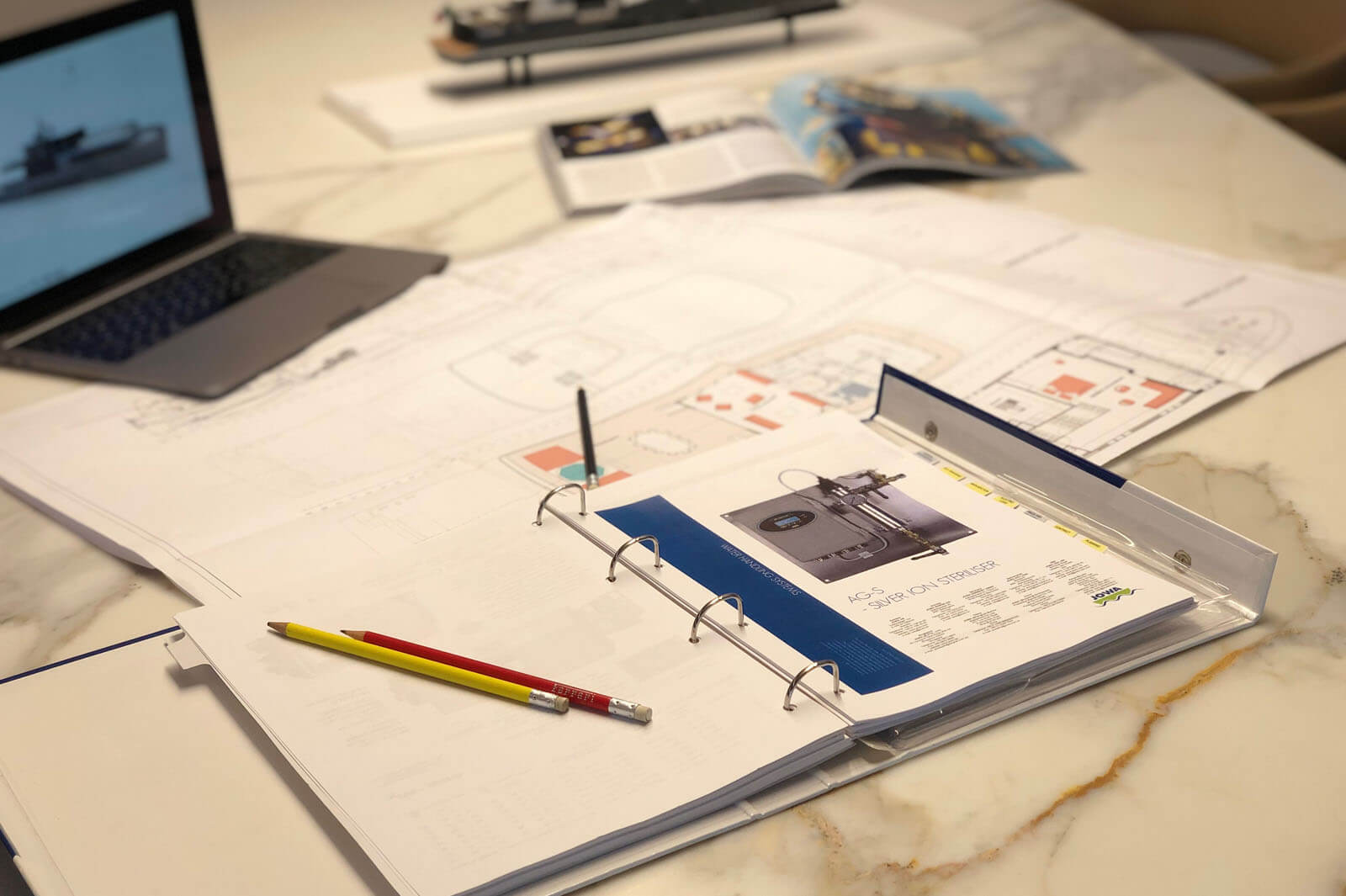 Planning of maintenance programs and verification of their effectiveness with periodic inspections and definition of the shipowner's annual expense budget by carrying out preventive and comparative analyzes of supplier costs.
Subscribe to the newsletter
We will send few but good ones...