In La Spezia, since 1999, we have been operating in the nautical sector offering highly qualified and professional services that are unique in its kind. We are the reference point for both our customers and our competitors.
We have invested in manpower, equipment and structures in order to guarantee our customers an "all-round" service. We search in the market the ideal boat for our customer, we provide the berth, we guarantee on-board technical assistance, site logistics for ordinary and extraordinary maintenance work, we provide professional crews and in case of any need, we guarantee the insurance and legal advice. For cruise lovers we provide the best charters in the international market. Our project was born and consolidated over time with the aim of putting our customer at the "center". at the center of our services, at the center of our attention, at the center of our world.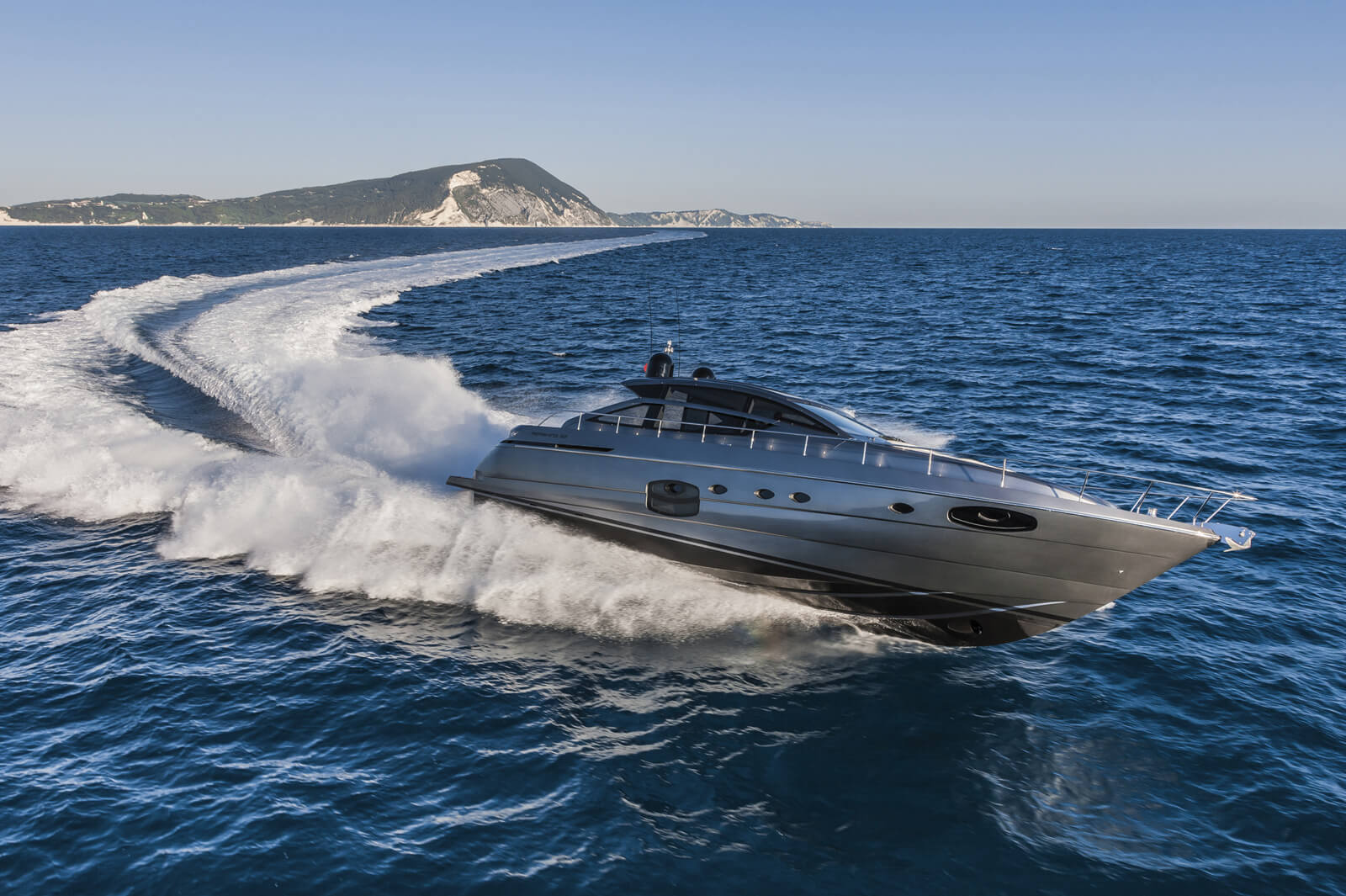 We love healthy and beautiful boats.
Your ideal purchase, our total dedication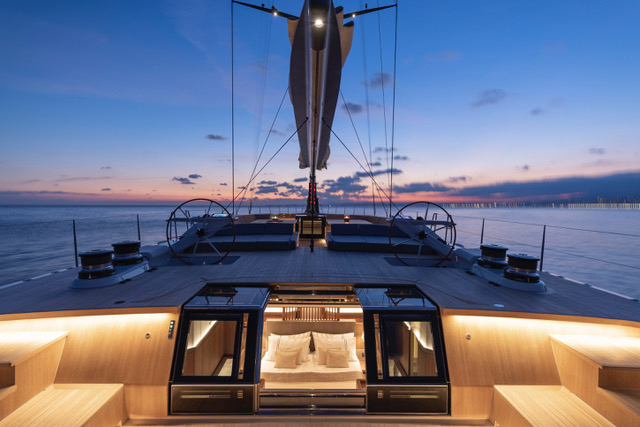 Give yourself a dream, let yourself be seduced
by the charm of the sea.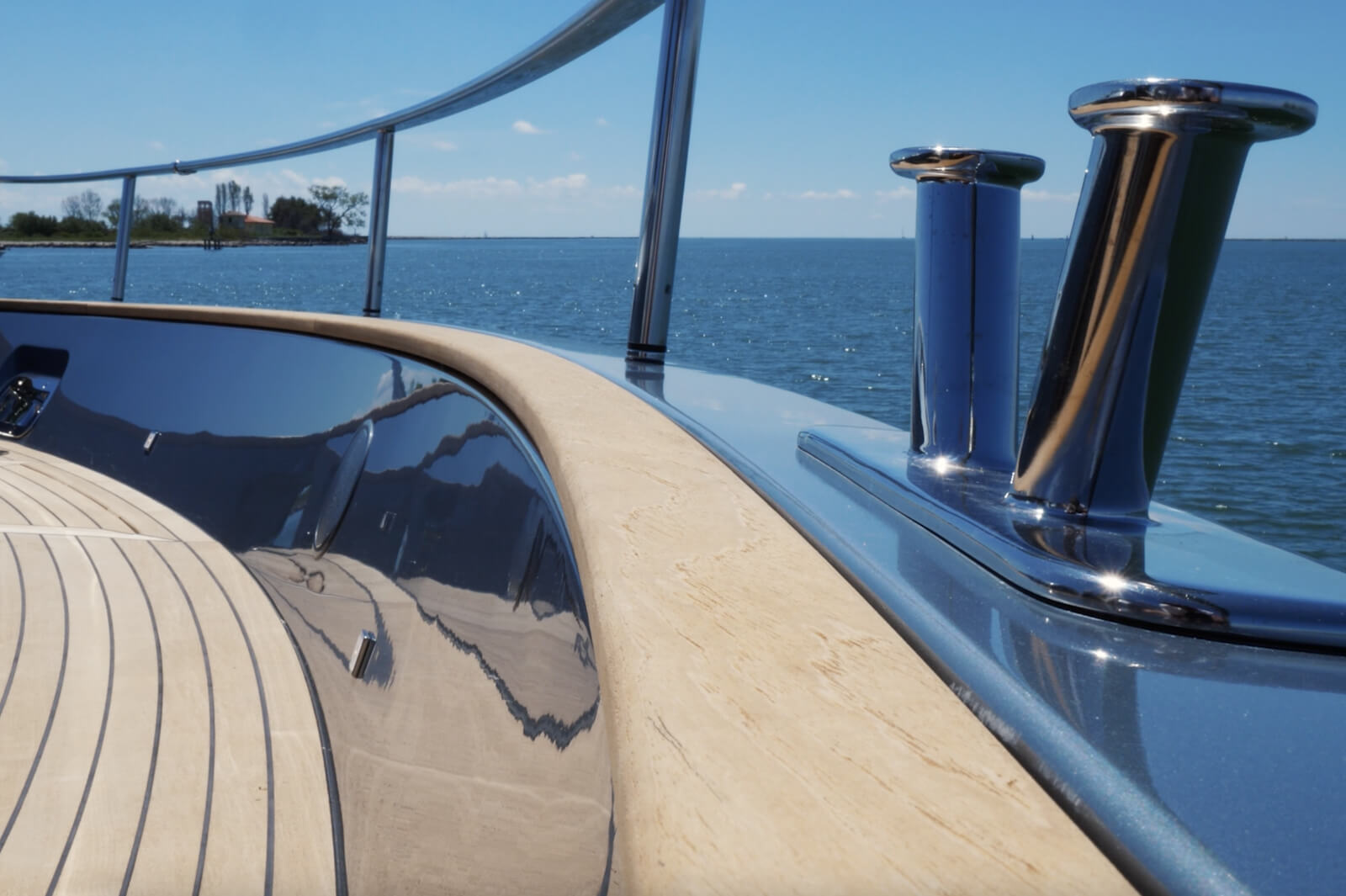 You are never alone. We are by your side.
Anytime and anywhere.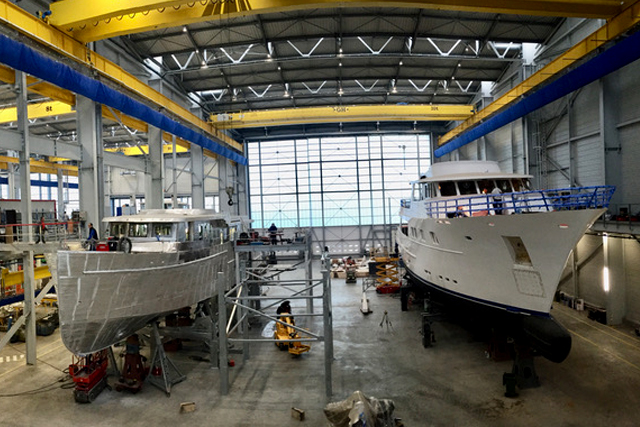 Make your dream come true: your boat, with us.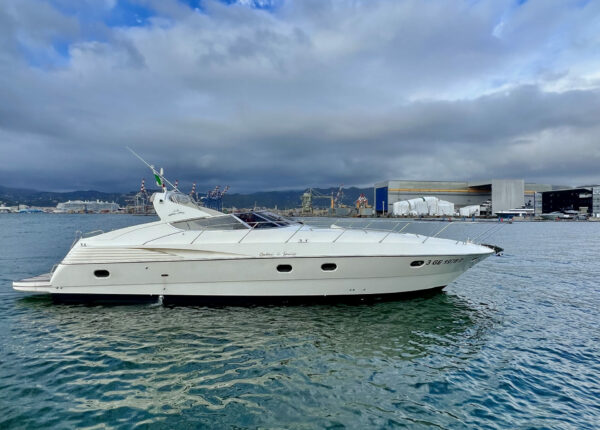 23 November 2023
Il Sarnico 45 è l'incontro perfetto tra eleganza e sportività, con i suoi 2 motori MAN da 600 cavalli l'uno…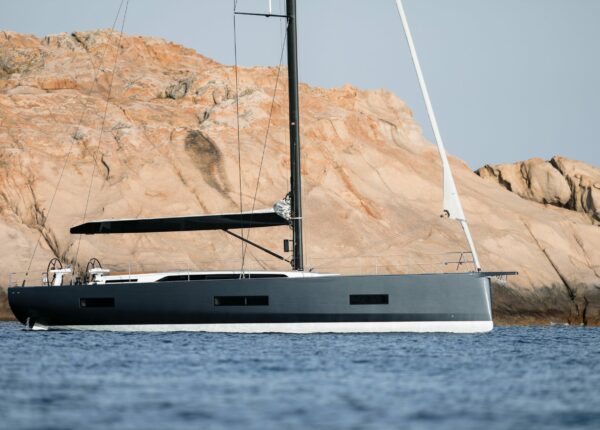 17 November 2023
Il nuovo Solaris 50' è l'incontro perfetto tra comodità e sportività, senza tralasciare la massima eleganza. Un cruiser yacht, solido…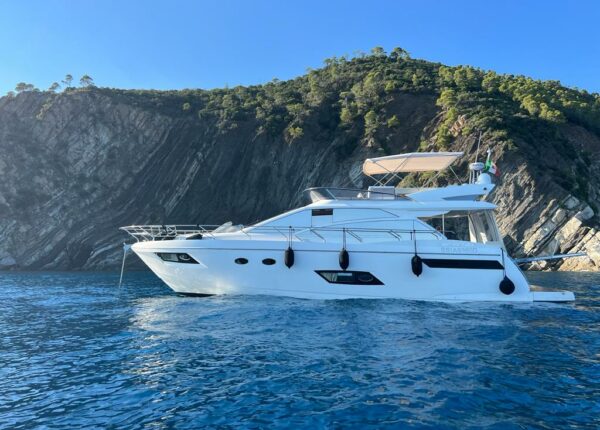 3 November 2023
Uno yacht del 2010 dinamico e innovativo, dotato di volumi sorprendenti, massimo comfort e vivibilità assoluta in 14,44 mt. I…
Contact us for any request
Subscribe to the newsletter
We will send few but good ones...