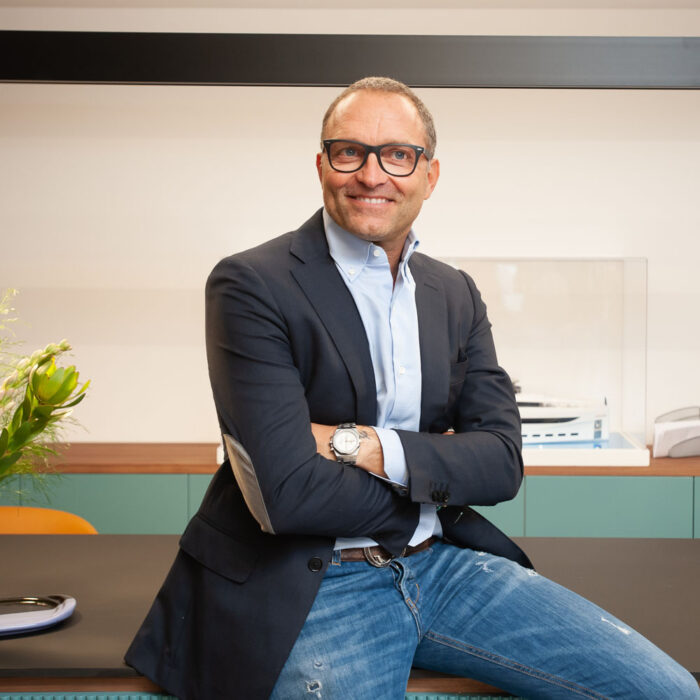 As a young man Aldo developed a strong passion for sailing and in the following years he began working as a skipper. He sails across the Mediterranean and takes part in prestigious regattas, where he meets his first customers.
Aldo, in 1994 was the first Nautical Engineer in Italy. At the end of the 1990s he planned the construction of two motor units and one sailboat and collaborated as Project Manager in the refitting of numerous vintage boats at the famous Beconcini shipyard in La Spezia, a world leader for this specific activity. In 1999 he founded MCYACHT. Since 2002 he spends a lot of time in Miami, where he develops a cosmopolitan mentality in the world of international yachting.
Since 2007, following a partnership with the French shipyard OCEA, it has specialized in the market of custom metal units. Today he is a partner of the Antonini Navi shipyard in La Spezia where he deals with the product development, construction and marketing of custom metal superyachts.
Subscribe to the newsletter
We will send few but good ones...